The Stardust Mystery

The Stardust Mystery is a game in development with theoretical physicist Peter Solomon. Based on his book, "The Stardust Mystery," this is an episodic game that teaches kids different science concepts as they explore the mystery of stardust through time and space.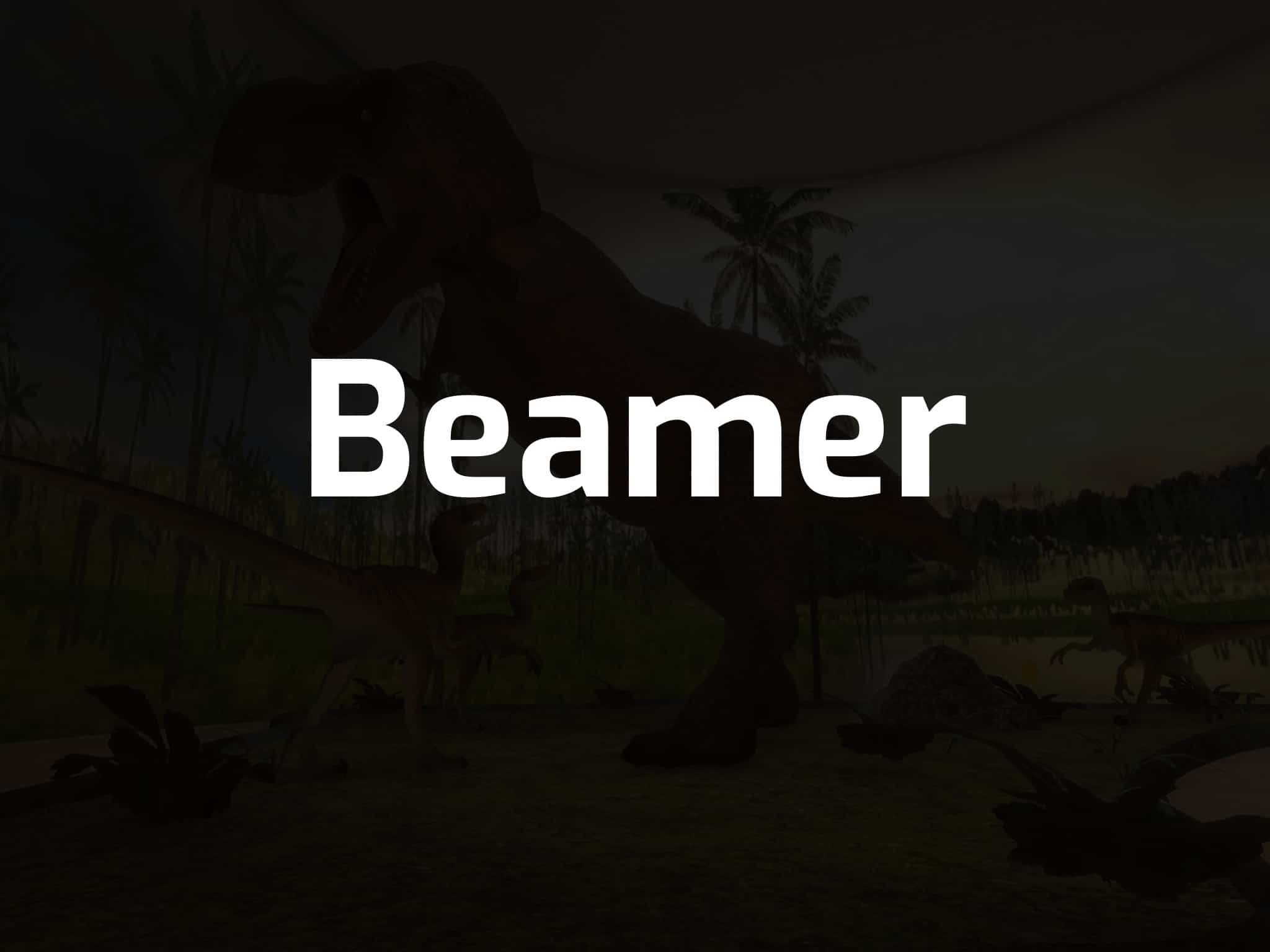 The Stardust Mystery is a game built in Unity and will be coming out in episodes, starting in 2018. HFN provides technical assistance for the game, ranging from level design and models to technical experience with various game  and character systems. As this game is still in production, stay tuned for future updates!