Creative Design and Game Development.

We create Experiences and Games for VR, AR, Mobile, Web, and Desktop.

Vive, Rift, Gear, Daydream, and on and on and on.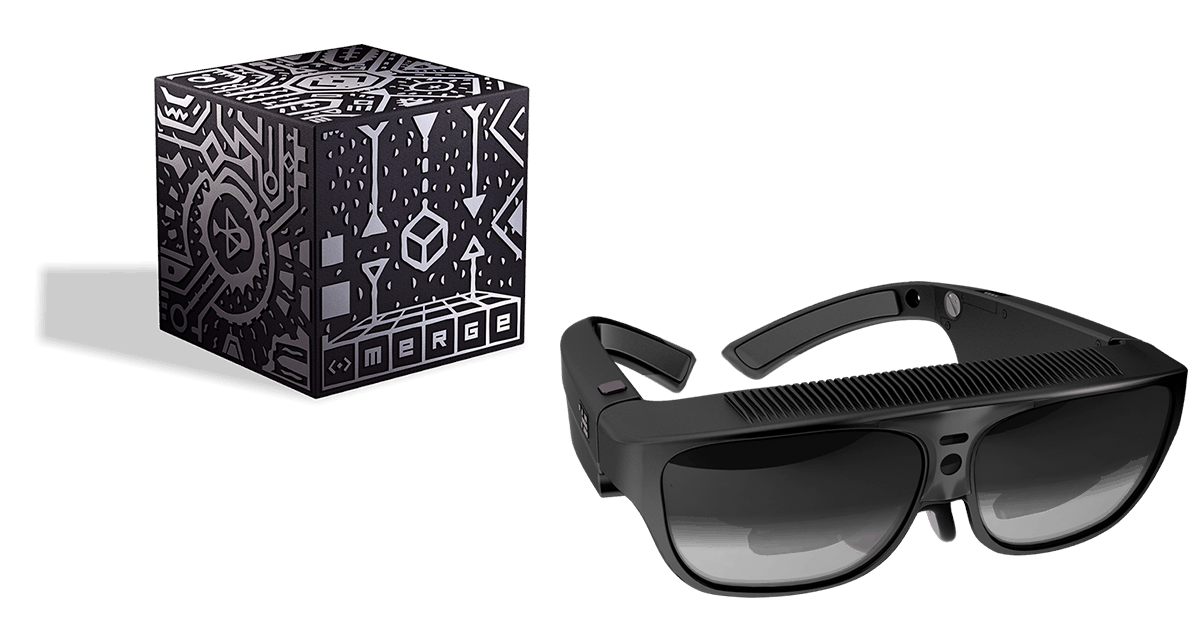 Mobile AR Games, custom AR professional applications.
Working with subject matter experts to create fun games for learning.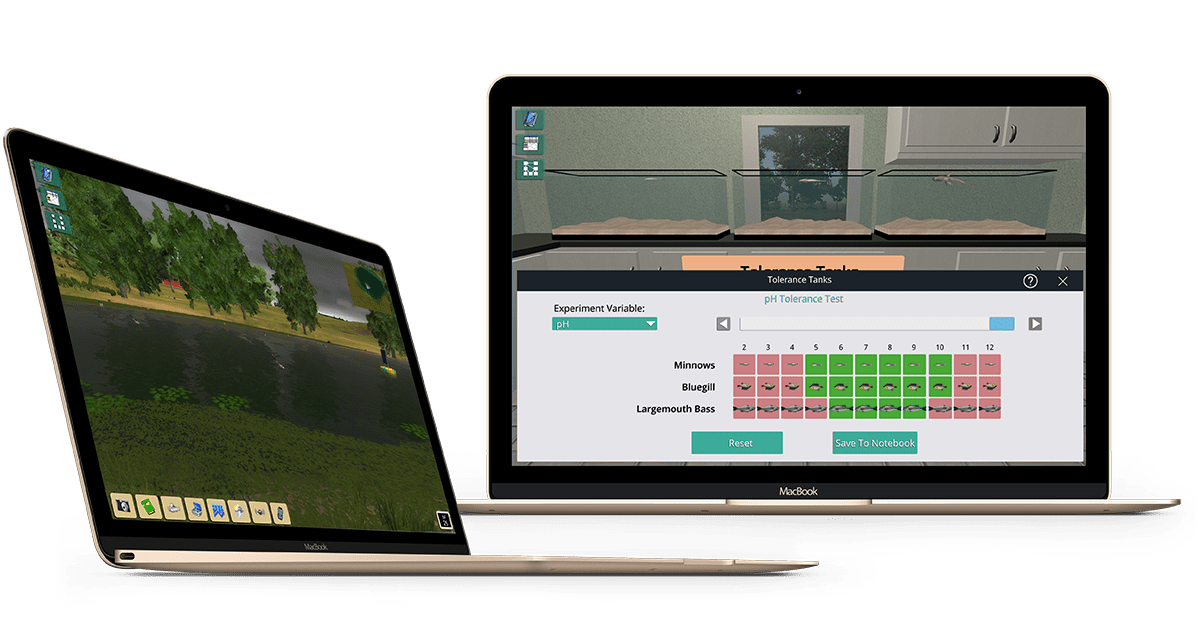 Engaging Congress: A game that demonstrates how problems effecting Congress today have been addressed historically in the past using primary sources from the online collections of the Library of Congress.